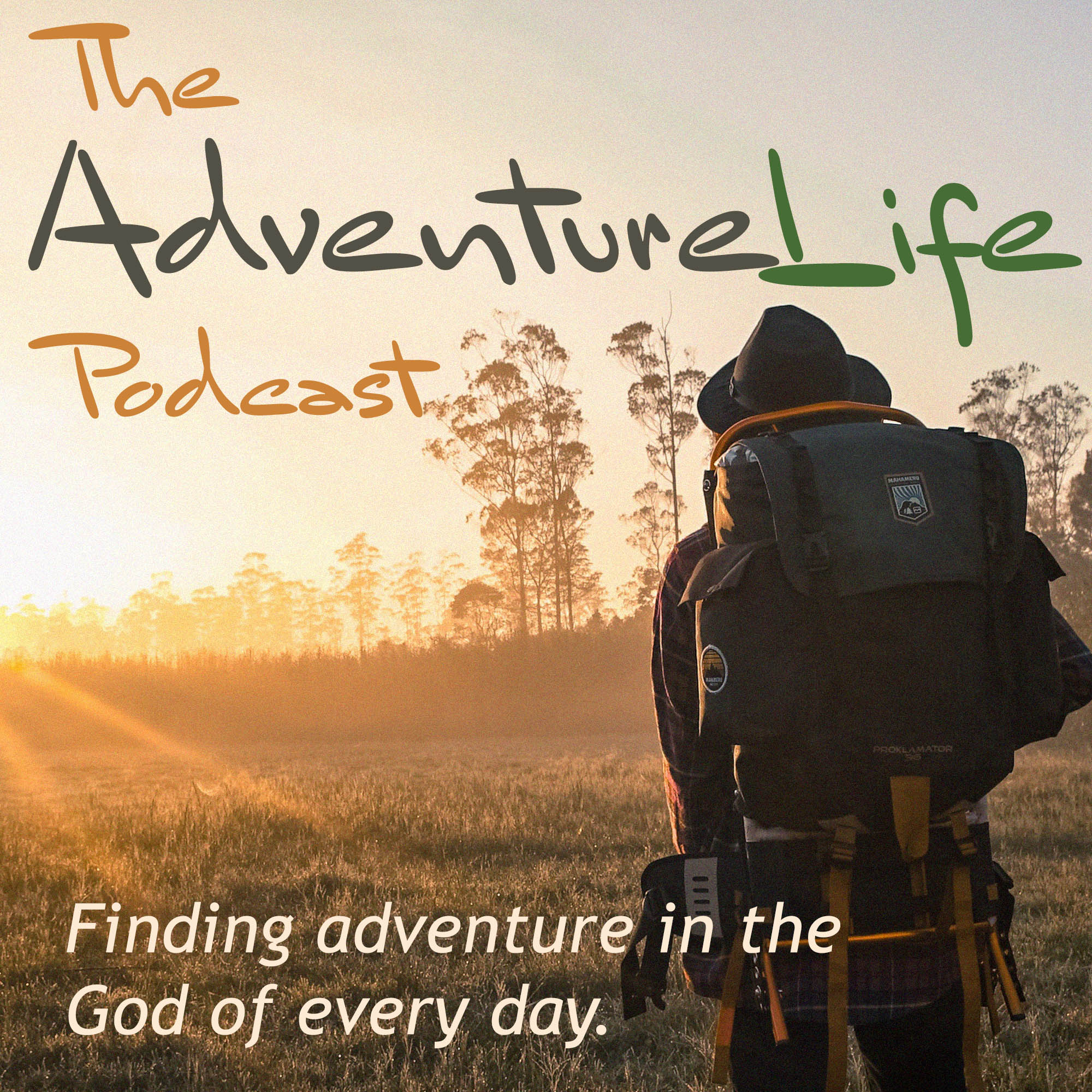 Do you know what it means to live in the New Covenant? Is your faith journey characterized by freedom, grace, and love? Or is it burdensome and filled with guilt and shame? This week, Will talks about the adventure of living within the new life we have in Christ - one that is characterized by freedom. Will shares some things that every believer has access to - but we seldom live in those things. 
This time of year, as we celebrate Easter, Will explains what the Cross means for each of us on this side of the resurrection. 
Enjoy!
Email Will with questions and comments at will@adventurelifeministries.com. 
Connect with Will Ratliff on Social Media: 
AdventureLife Website