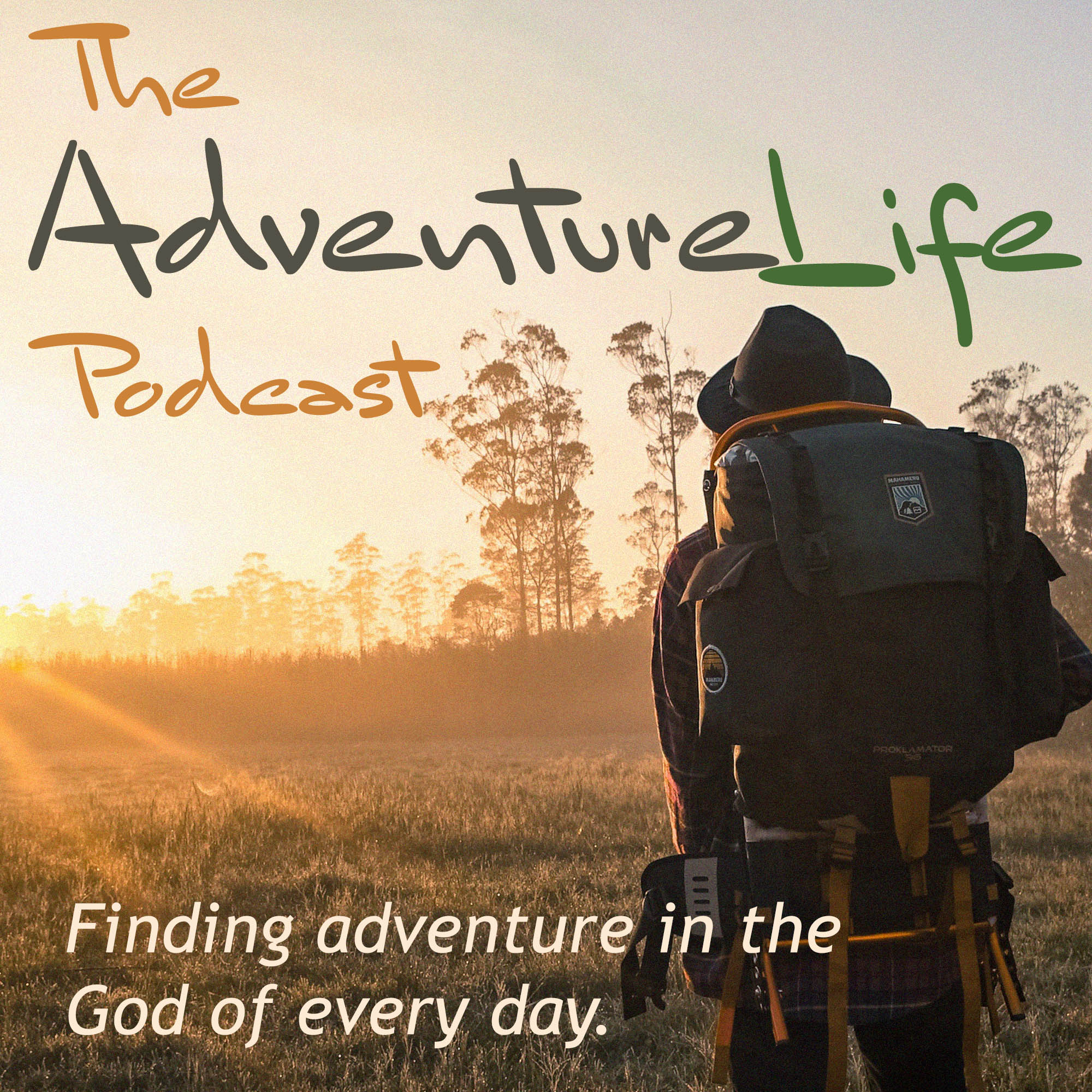 What does it mean to bear God's image or live in the image of God? This week, Will talks about what that looks like, what it means, as well as the dangers of when we don't and where that can lead.
What you believe about yourself and what God thinks about you can make a huge impact on your life and faith. 
Email Will with questions and comments at will@adventurelifeministries.com. 
Connect with Will Ratliff on Social Media: 
AdventureLife Website