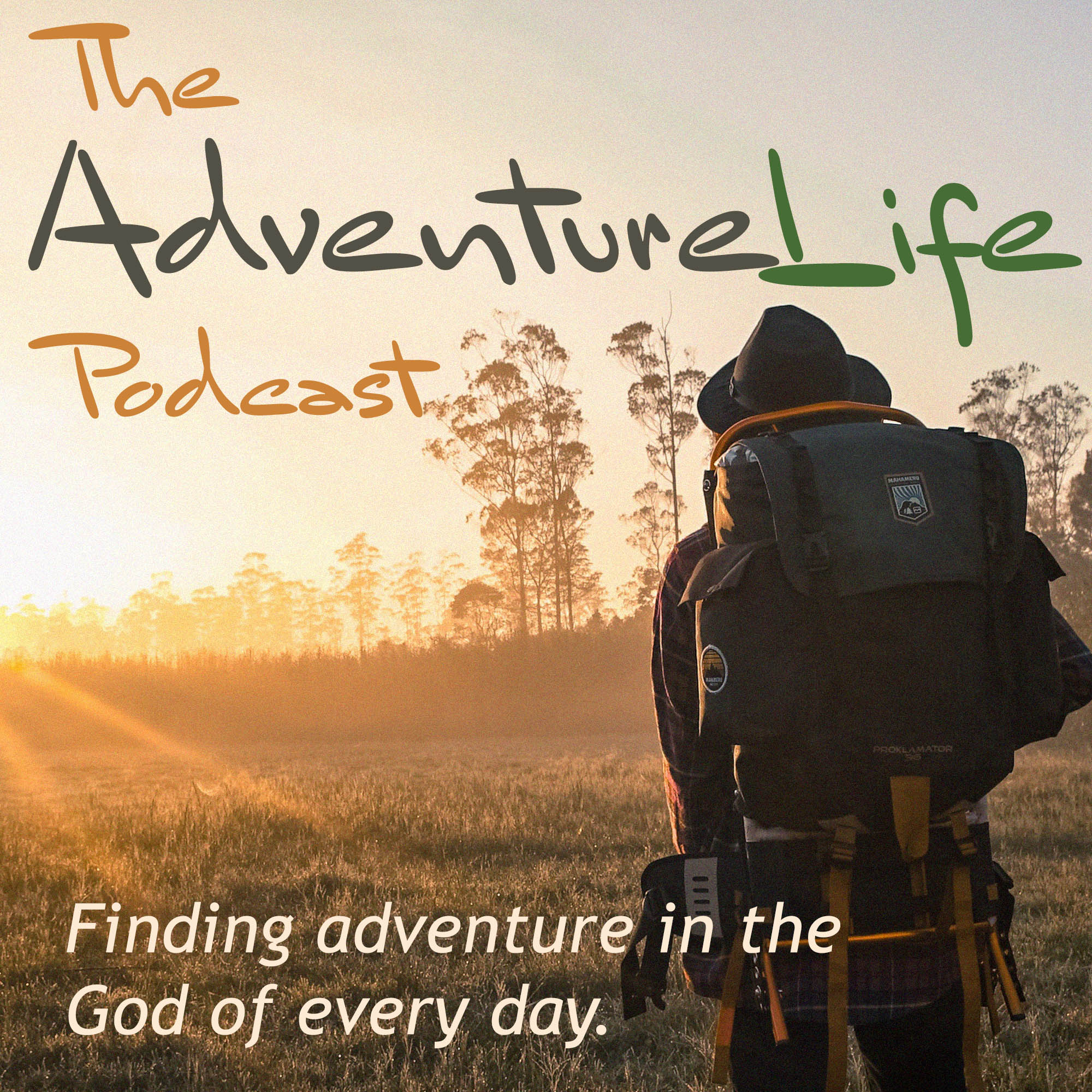 Have you ever wanted to be a prophet? Yeah, neither has Will. And yet that's exactly where he feels like Father may be calling him. But, wait, don't think Old Testament prophet or someone on the street corner or even like you see in some charismatic circles presently. What if a prophet's main purpose is to call others into a new way of life...out of the dominant thinking of the empire...beyond the status quo...and into a greater reality...the life and freedom that is offered to all believers.
And it's not about standing on a stage in a building or a stadium or even on a street corner. It begins in our homes, our offices, and among our friends. We can all live prophetic lives as we call each other to a new way of living and seeing the world and the life we are to live in it.  
So who wants to challenge the empire?