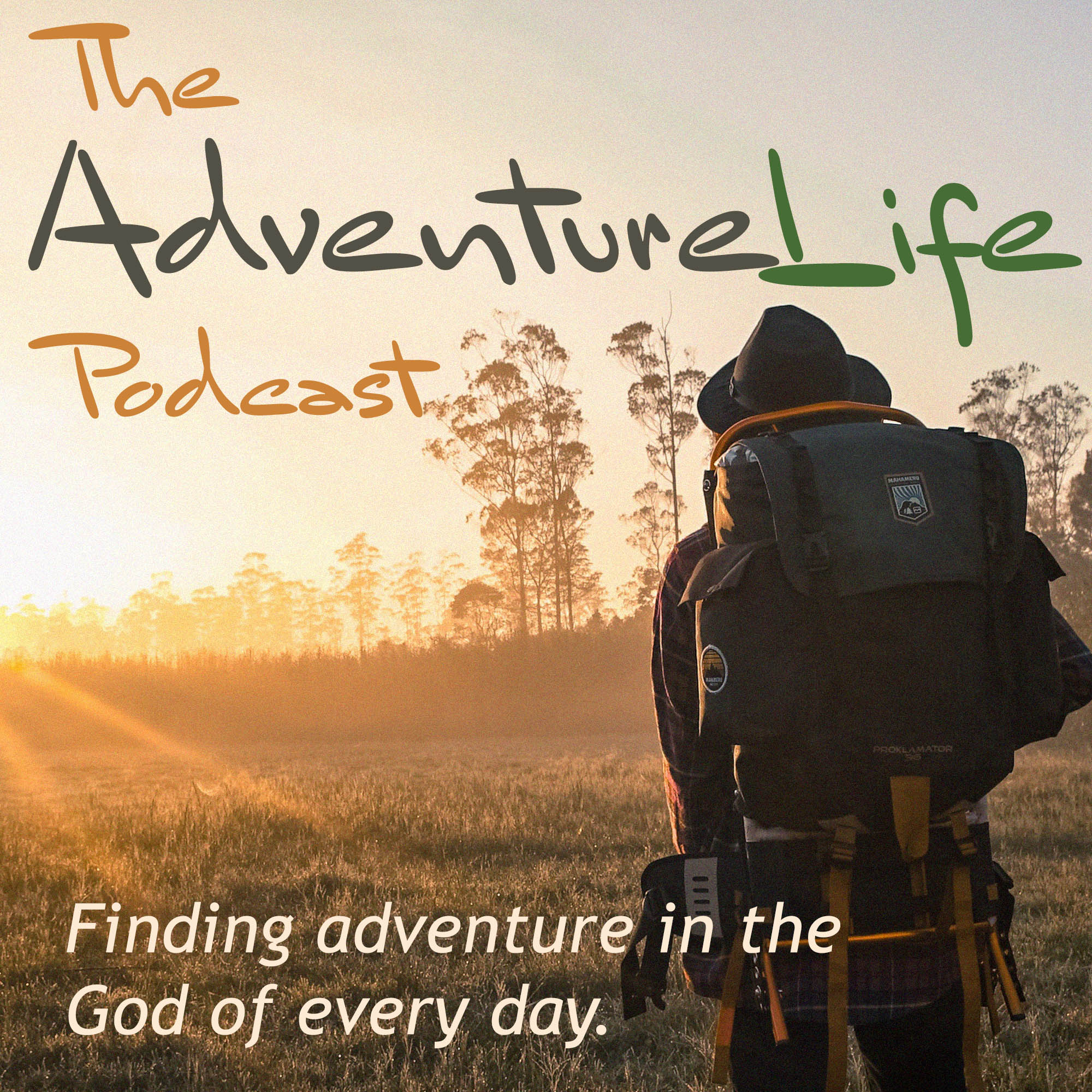 In this podcast episode, I interview 2 of my favorite people in this world, my sister and brother-in-law, Dena and Carey Dyer. We talk about marriage and relationships, have a lot of laughs, and they share two of their funniest marriage moments (you definitely don't want to miss the minivan story) and they share two of their best fights from their 26 years of marriage.
It's going to be great! Whether you're married or not, have been married for 10 minutes or 50 years, you're sure to enjoy this conversation I have with them. 
Carey & Dena Dyer have been married twenty-four wonderful years—and a couple they don't talk about. They love encouraging others through writing, humor, music, and storytelling. Together, they wrote Love at First Fight: 52 Story-Based Meditations for Married Couples (Barbour), and Dena is the author or co-author of nine other inspirational books for women. Carey is the worship pastor at Lakeside Baptist Church in Granbury, Texas, and Dena writes, speaks, and serves on the support team at the Wheaton College Humanitarian Disaster Institute.  The Dyers are the proud parents of two creative sons and make their home in Texas. Visit their website (www.denadyer.com) for more info or to follow them on social media.